Manage

your compliance and business needs for the

Flavour

,

Fragrance

and

Essential Oil Industries
dataEssence software has been designed to manage formulations, ingredients and regulatory compliance so you can focus on what you do best – delivering exceptional products to your customers.
Benefits

of using

dataEssence software
With dataEssence software, you can be confident that your business is operating at the highest
level of efficiency and effectiveness, all while minimising risk and ensuring compliance.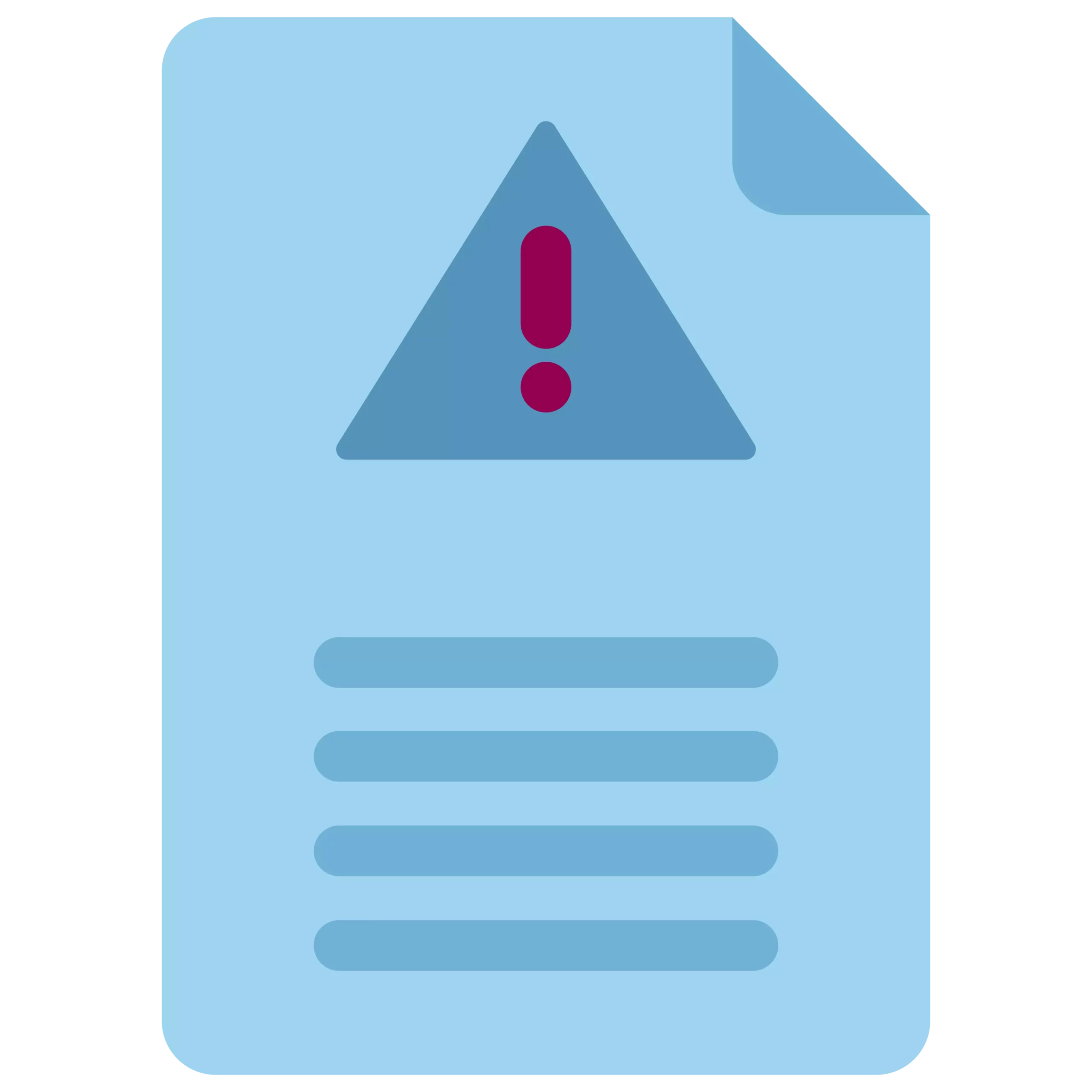 Simplify the complex regulatory compliance landscape, ensuring that your business stays up-to-date with all relevant regulations and standards.
Streamline the formulation management process and help your business save valuable time and reduce costs.
Ensure that all data is entered accurately and all calculations are correct, reducing the risk of errors and non-compliance.
The

complex safety standards

&

regulations

can cause a real

headache
dataEssence software was created to take those worries away!
Features that will make your life easier
dataEssence software is packed with many user-friendly tools to help you easily manage your raw materials, ingredient lists and complex formulation data.
Based on the information entered, accurately calculate the risks and hazards associated with the formulation for all major global regulations such as GHS, CLP, REACH and IFRA.
Keep thousands of formulas in a compact, high-security system with many tools to help you manage raw materials, ingredient lists and complex formulation.
Access data from a single datasheet to efficiently manage materials information, hazard communication, volume tracking and inventory management throughout your product lifecycle.
Efficiently build and record finished product formulations and interim mixes with history and search tools within the database library.
Rely on a friendly service with over 25 years of experience for training, integration or any other dataEssence queries to help you achieve your business needs. Get in touch online, by email
or by phone.
Choose a solution to suit your needs
Choose a solution that will help you streamline your compliance and formulation
management processes, and take your business to the next level.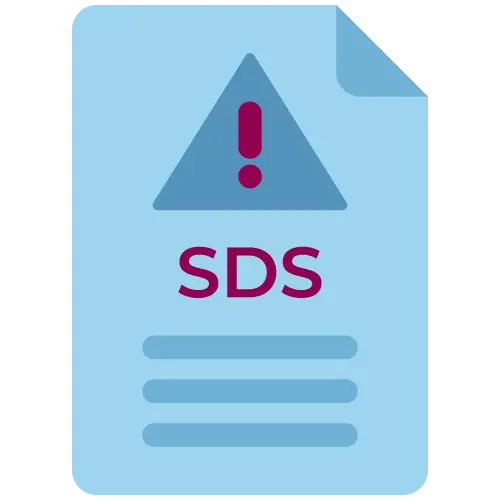 If you do not need a comprehensive software installation yet, but still need a more efficient and cost-effective CLP & SDS solution, we can help!
The 'Core' software package allows a business to manage ingredients, formulations,
and regulatory documents
and labels.
*Monthly payment plans available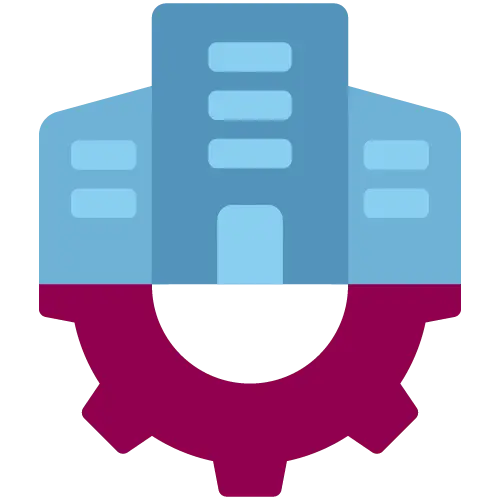 Build on dataEssence Core by adding modules that suit your growing business needs.
£ Contact us for
a quotation
*Monthly payment plans available
Some of our valued customers
Keep up to date with the latest news from dataEssence.
Chemicals are a part of our everyday lives, and we use them for various purposes. However, many chemicals can be hazardous to our health and the environment if not handled correctly. The CLP Regulation is a set of rules designed to ensure that chemicals are labelled...
read more
Subscribe to our newsletter
Join our mailing list and receive our 'Guide on CLP labelling for producers of fragranced consumer products'.