Manage

your compliance and business needs for the

Flavour

,

Fragrance

and

Essential Oil Industries
dataEssence software has been designed to manage regulatory compliance and create Safety Data Sheets (SDS), CLP labels and IFRA certificates for any formulation or ingredient.
Complete control of the whole process from formulation design to the automated calculation of regulations and the fast production of the appropriate documents and labels.
Your data is the most important business asset and dataEssence is the perfect way to protect it. Start with a database of approx. 3000 of the published hazardous raw materials with GHS/CLP data. Securely migrate data from existing systems to start with dataEssence.
Safety Data Sheet and CLP labels
Manage regulatory compliance and create Safety Data Sheets (SDS), CLP labels and IFRA Certificates for any formulation or ingredient. Within the SDS, produce the IFRA 49th and 50th conformity certificate, Allergen Analysis, and Ingredient declaration for labels.
Access regulatory compliance and chemical management data from a single datasheet to efficiently manage materials information, hazard communication, volume tracking and inventory management throughout your product lifecycle.
dataEssence simplifies the complex regulatory processes with automated and accurate calculation of key regulatory issues. Based on the information entered, accurately calculate the risks and hazards associated with the formulation for all major global regulations such as GHS, CLP, REACH and IFRA.
Rely on friendly service with over 25 years of experience for training, integration or any other dataEssence queries to help you achieve your business needs. Get in touch online, by email or by phone.
A powerful, high-security formula development system enabling you to keep thousands of formulas in a compact, easy-to-search system with many user-friendly tools to help you manage raw materials, ingredient lists and complex formulation.
Proven Technology Platform
As a Microsoft Certified Partner, technology developed to be fully compatible with Microsoft Office products and tools, which makes the software easy to use.
History and search tools within the database library provide an efficient method of building and recording finished product formulations and interim mixes.
Choose a
solution

to

suit your needs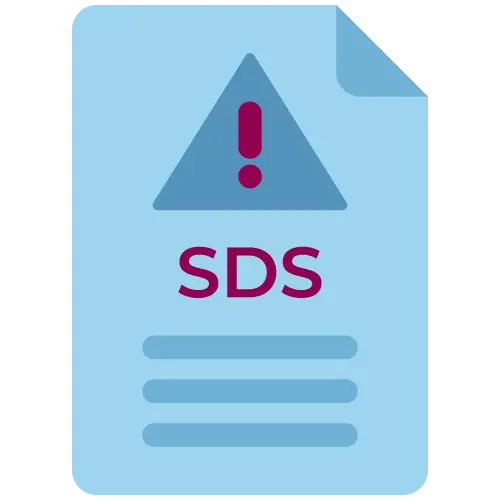 Safety Data Sheets Service
If you do not need a comprehensive software installation yet, but still need a more efficient and cost-effective SDS solution, we can help!
The 'Core' software package allows a business to manage ingredients, formulations,
and regulatory documents
and labels.
*Monthly payment plans available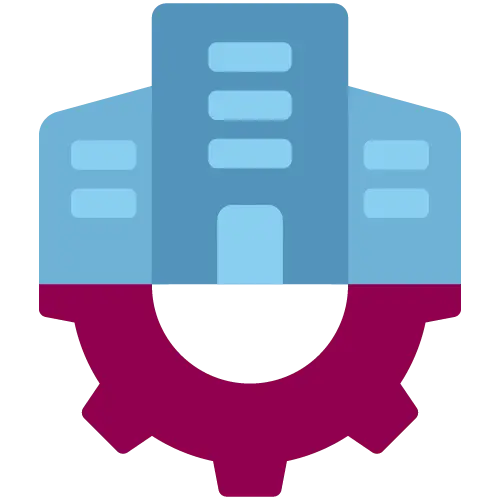 Build on dataEssence Core by adding modules that suit your growing business needs.
£ Contact us for
a quotation
*Monthly payment plans available
Some of our
valued customers
The
complex standards

&

regulations

can cause a real

headache
dataEssence was created to take those worries away!
Subscribe to our
newsletter
Join our mailing list and be the first to hear about our latest news and features.